P E A R L H U N T I N G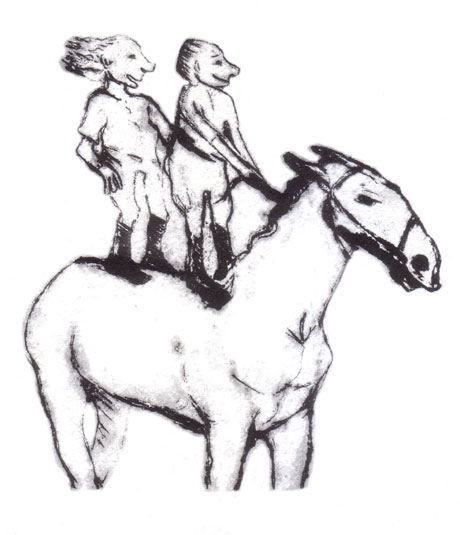 Recently, my focus has been on human relations
and everyday dreams.
With more people living in urbanized areas,
hunting "The Pearls"
have become remote,
of less consequence to the daily lives.
My passion is the drama in our lives,
and my work brings attention to the uniqueness of the Mondays!

Seela Petra
page designs & images copyright © seelapetra.com
---